Descrição
The Mangeshikar Uterine Manipulator
Reusable but so easy to use!
A cap allowing to perform easy total hysterectomies is integrated in this reusable uterine manipulator.
In addition, it allows the uterus to be properly isolated from the bladder and the ureter, protecting both during the electrosurgical resections.
The assembly of the product is amazingly simple and its use extremely effective, with among other highlights: airtightness, usability and uterine holding/fixation.
Monitor your hysterectomies from A to Z
The different diameters of caps and the different sizes of intra-uterine inserts allow you to match all patients' morphologies, improving both handling and accuracy during the procedure.
The cap will serve as a guide, highlighting the front and rear cul-de-sacs. Its ceramic circumference guarantees resistance to all conditions. No melting risk as it happens too often with plastic caps!
After taking out the uterus, the cap being removable, you can put it back in the vagina to keep the airtightness and finish the surgery in very good conditions.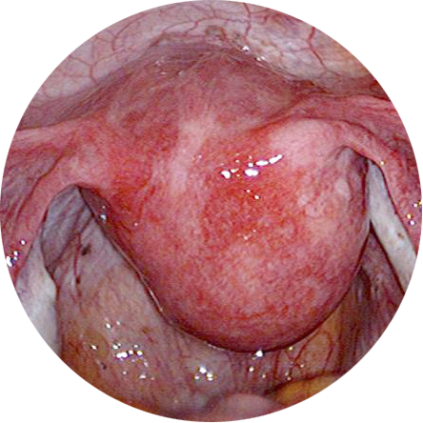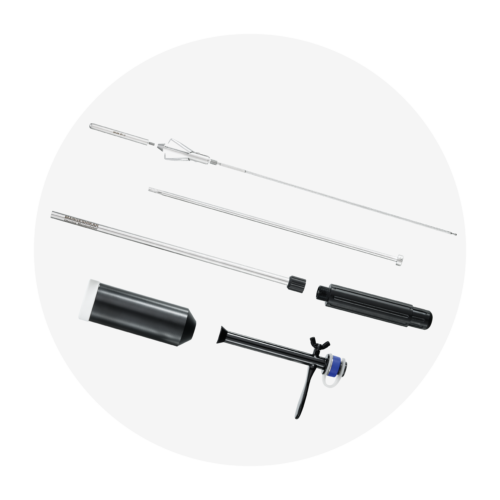 Fast and easy assembly!
Six steps and less than a minute to have a fully assembled and functional uterine manipulator!
An intuitive mounting process memorized from the first use.
Ergonomics and ease of use are no longer the prerogative of single-use manipulators!
Efficient holding of the uterus
The Pozzi forceps securely hold the uterine cervix during procedures.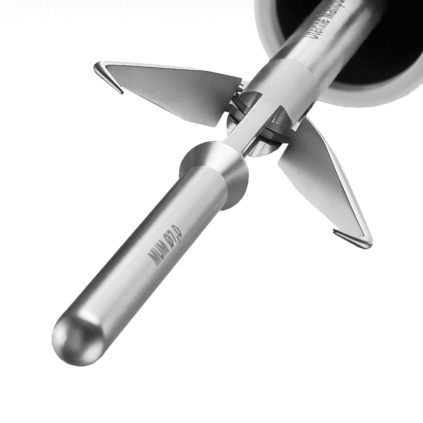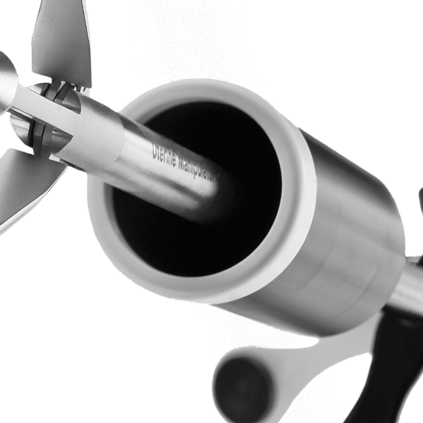 A removable cap
Once the intra-uterine insert positioned inside the uterus and the Pozzi forceps fixed, gently slide the cap around the uterine cervix and lock it.